Recently Advertised Articles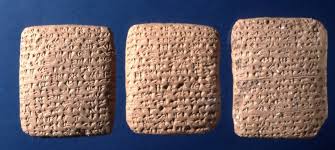 Joshua Slays Higher Critics
The letters from Abdi-Heba seem to have been written to either Amenhotep II or Amenhotep III. Since one of the letters from Abdi-Heba mentions that the pharaoh, who
... More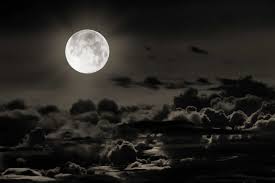 The Moon that Rules the Night
The moon God made to rule the night also plays out in the last-days prophetic signs of the heavens. How important to life on Earth is moonlight and its periodic rhy
... More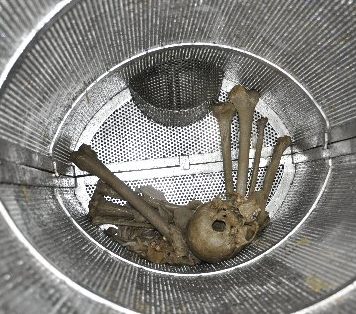 The Image of God Poured Down the Drain: To Slime Shall You Return
Cremation has overtaken traditional burial in the U.S. "Traditional" burial in the United States is considered to be a casket buried in the ground, or interment in
... More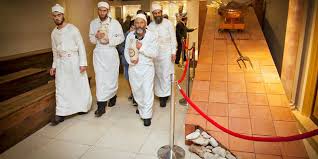 Twenty-One Signs of Doomsday (Update XXXVI—The Altar of Sacrifice)
End-times prophecy watchers are marveling over a news report out of Jerusalem this week that the Altar of the Lord has been reconstructed by the Temple Institute. T
... More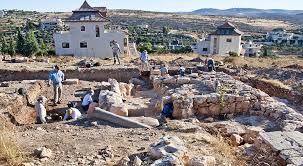 Ai Back in the News Again! High Skeptics Brought Low!
Has archaeology wiped out the historical credibility of the conquest of Ai? There are persuavive reasons to believe that archaeologists have uncovered the lost city
... More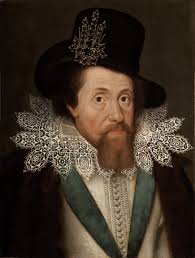 DC Questions the Bible, King James, and Columbus
My studies of the man, King James of England, and of Christopher Columbus have shown that King James was not a Christian until his deathbed and Christopher Columbus
... More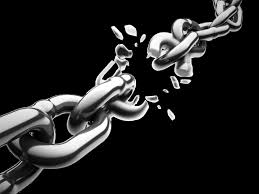 Homosexuality: Born That Way—Stay That Way IV—Breaking Satan's Hold
This may offend some people's idea of Christianity, but God teaches His children perfect hatred. Perfect hatred is to hate the sin but to love the sinner. Homosexua
... More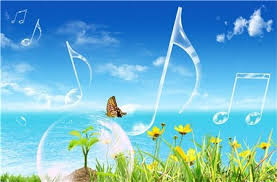 Literal Interpretation Stands—All Creation Sings!
The Bible records that all of creation has been designed to sing praises to its Creator. Bible-believing Christians are often berated for taking the Word of God lit
... More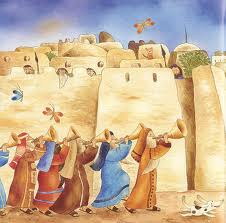 Joshua Fit the Battle of Jericho
What caused the strong walls of Jericho to collapse? The most likely explanation is an earthquake. But the nature of the earthquake was unusual. It struck in such a
... More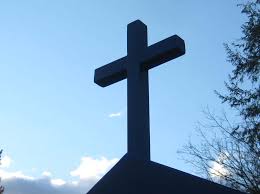 Go To Church: Live Longer—Even Forever
People who attend religious services a couple of times a week may live longer, a new study suggests. In fact, the study even suggested that church attendance could
... More
More Featured Articles
Browse By Category
All articles have been added to various categories to allow you to browse by subject matter.
Welcome to Godsaidmansaid.com! We are so glad you've come. If you have comments or questions please contact us we would love to hear from you.

Weekly Webcast
Every Thursday at 5pm EST catch the fresh bread being delivered. Start Now

Sponsor Radio Commercials
Godsaidmansaid.com is a non-profit ministry whose sole purpose is to support the truth found in God's word in the Holy Bible.

100% of your donations are used solely toward the purchasing of air time for radio commercials to promote the beautiful word of GOD.
One well placed commercial could yield thousands of visitors to this site to hear the Truth of God's Word.

Today's Power Verse
Psalm 119:105 (KJV)
Thy word is a lamp unto my feet, and a light unto my path.