Recently Advertised Articles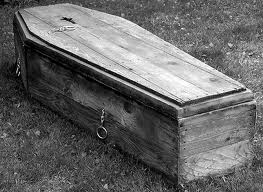 Science and Getting Ready to Die
Man is terrified by death. Down through time, he has spent considerable time attempting to escape it, to explain it, or to mollify its fear. When you die, the thin
... More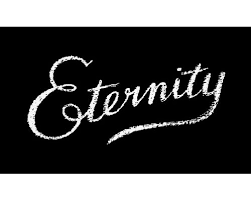 Eternity Can't Get Bigger
Infinity is the concept of an unlimited quantity. Something is infinite if it goes on forever, having no end. We tend to think of infinity as a really big number—b
... More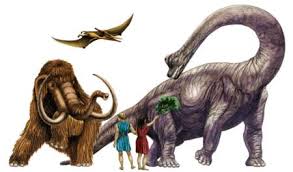 More Man and Dino Contemporaneously
If man, or even his ape ancestor, or even that ape ancestor's early mammalian ancestor, existed as far back as in the Carboniferous Period in any shape, then the who
... More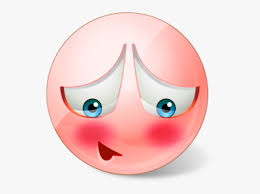 Red-Faced Befuddlement
The beautiful certainty of the Word of God is breathtaking. It is not peppered with the "what-ifs" and "but ifs" of today's academics. Truth doesn't trade in uncer
... More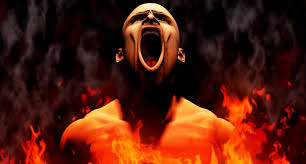 Believe or Be Damned: Is This the Message of the God of Love?
An atheist foundation runs an advertisement quoting Charles Darwin. Again, the quote reads: "I can indeed hardly see how anyone out to wish Christianity to be true;
... More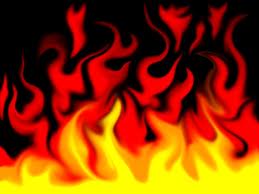 Forty-Eight Hours In Hell
Most of today's theologians have written off or watered down the reality of hell. It's a shame none of these "wise" men were around to correct Jesus Christ about hel
... More

Y Chromosome Adam—and God's Children Are Already There
The largest analyses to date of the human Y chromosome suggest that modern men can trace their family tree further back in time than previously thought. Darwinian sc
... More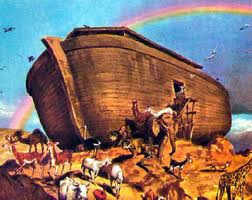 Noah and the Ungodly
So many things shout absolutely yes to the miraculous story of Noah's ark. The mountain of evidence for it continues to grow, yet skeptics and vociferous challenger
... More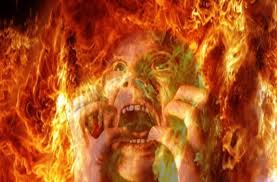 Eternal Punishment and Hell
Is there really a place called hell, where the unsaved who die are kept until the day of judgement, when hell and its inhabitants are cast into the lake of fire wher
... More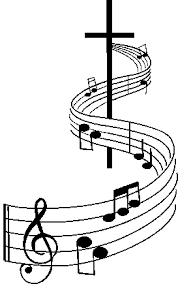 True Soul Music
Music is a gift from God to bless the souls of men. When one's choice of music is the music that glorifies God, that person has the added benefit of the Almighty Go
... More
More Featured Articles
Browse By Category
All articles have been added to various categories to allow you to browse by subject matter.
Welcome to Godsaidmansaid.com! We are so glad you've come. If you have comments or questions please contact us we would love to hear from you.

Weekly Webcast
Every Thursday at 5pm EST catch the fresh bread being delivered. Start Now

Sponsor Radio Commercials
Godsaidmansaid.com is a non-profit ministry whose sole purpose is to support the truth found in God's word in the Holy Bible.

100% of your donations are used solely toward the purchasing of air time for radio commercials to promote the beautiful word of GOD.
One well placed commercial could yield thousands of visitors to this site to hear the Truth of God's Word.

Today's Power Verse
Psalm 118:22 (KJV)
The stone which the builders refused is become the head stone of the corner.