Recently Advertised Topics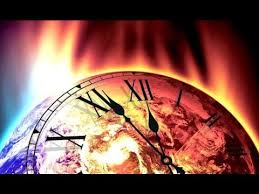 Twenty-One Signs of Doomsday -Update XXI- Wickedness
History will repeat itself. God's judgment moves in a very real and predictable way. Wickedness will come to a full and God will judge. It was the case in the day
... More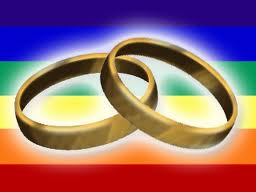 Gay Marriage
A highly organized, aggressive effort has been mounted in society, in churches, and the highest levels of government to silence all public opposition to homosexualit
... More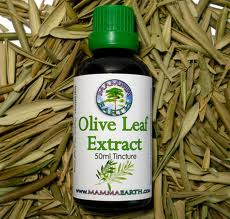 God's Imprimatur and the Olive Tree
In this feature, we will not prove emphatically which tree was once the Tree of Life, but rather, we will provide the spiritual and physical rationale that strongly
... More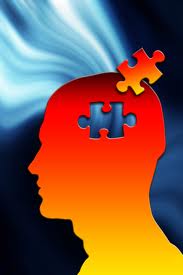 Psychology, Godliness, and Dredging
Dredging up forgiven sins is a sin. It is ungodly. Doting on evils of the past that God has delivered one from and reliving its horrors is not to be done.
... More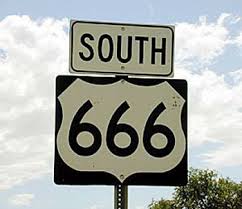 Twenty-One Signs of Doomsday (Update XXVII -- 666)
Over 1900 years ago when the book of Revelation was penned, things were different. Electricity had yet to be discovered. There were no steamships, locomotives, auto
... More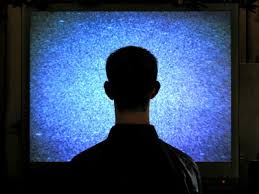 Confusion of Face
The condition that permeates a society that has rejected the commandments of God is known Biblically as "confusion of face." From the very beginning, Satan has cont
... More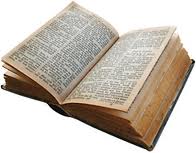 King James Scholarship
There is nothing more important than our copy of the Word of God. Its credentials must be impeccable, its veracity unassailable. Our eternal lives depend on it, an
... More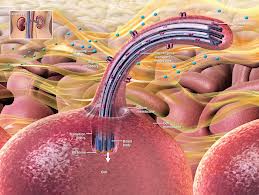 New Discoveries Debunk One of the Last Vestigials
Have you ever heard of junk DNA? The evolutionary position is that junk DNA is an excellent example of evolution. They maintain that vast areas of your DNA are basi
... More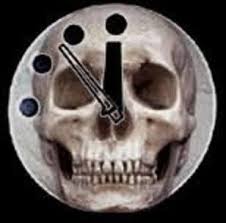 Twenty-One Signs of Doomsday — Part Four
Anti-Semitic sentiment is presently resurrecting and ripening around the globe. A liberal anti-Jewish American administration and some form of Israeli intransigency
... More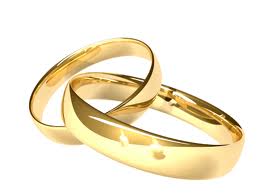 Marriage Counseling (Part 1 - All the Information You''ll Ever Need)
God's Word is the authoritative instruction of all of life, including marriage, raising children, handling disputes, and gaining eternal life. The couples preparing
... More
More Featured Audios
Browse By Category
All topics have been added to various categories to allow you to browse by subject matter.
Welcome to Godsaidmansaid.com! We are so glad you've come. If you have comments or questions please contact us we would love to hear from you.

Weekly Webcast
Every Thursday at 5pm EST catch the fresh bread being delivered. Start Now

Sponsor Radio Commercials
Godsaidmansaid.com is a non-profit ministry whose sole purpose is to support the truth found in God's word in the Holy Bible.

100% of your donations are used solely toward the purchasing of air time for radio commercials to promote the beautiful word of GOD.
One well placed commercial could yield thousands of visitors to this site to hear the Truth of God's Word.

Most Popular Audios
Today's Power Verse
Isaiah 30:1 (KJV)
Woe to the rebellious children, saith the Lord; that take counsel, but not of me; and that cover with a covering, but not of my spirit, that they may add sin to sin: