Recently Advertised Articles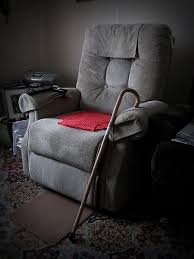 Only the Lonely (The Remedy for the Epidemic)
What is the cause of loneliness and does Godís Word have a remedy? The cause is simple: God has been expelled from an ever-increasing number of American homes and,
... More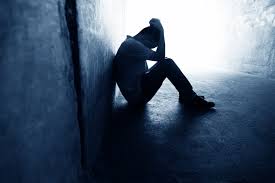 Faith vs Unbelief: All the Information You'll Need
We canít succeed in anything without faith. The mold was set from the beginning, and the standard of faith cannot be broken without incurring serious, even deadly,
... More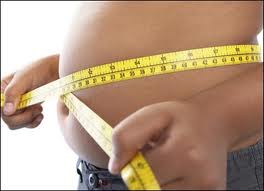 The Fat Epidemic
God required the things to be consumed by fire which would be harmful to the eater. In comparison, we are called a living sacrifice unto God, and weíre required to
... More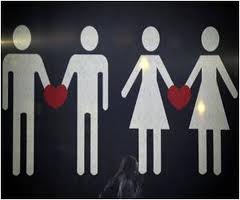 Homosexuality Updated
The Word of God is still very clear about the cause, the punishment, and the solution for homosexuality.
... More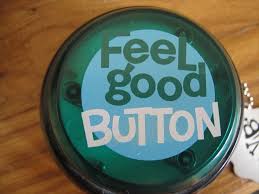 Q&A: Deep Calleth Unto Deep
Believers brought up in the faith often suffer under the misconception that those who were saved from a deep, sinful past love God more than they do. It is true tha
... More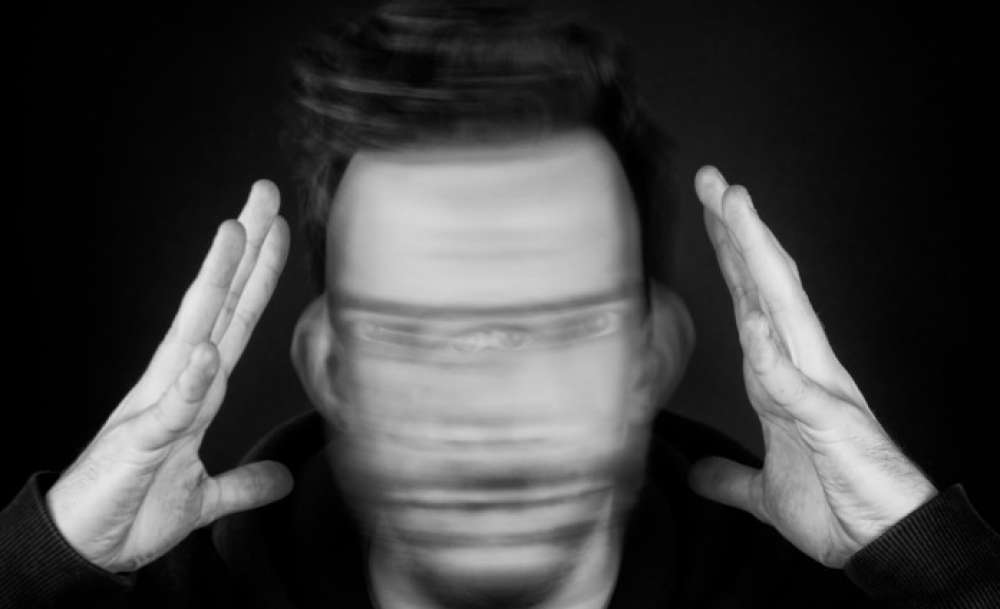 Deadly Rumination--It MUST Stop!
If I do not forgive, I am not forgiven! Wow! Thatís sobering! If one confesses the Lord Jesus Christ, laying hold on all the great promises of the covenant, yet h
... More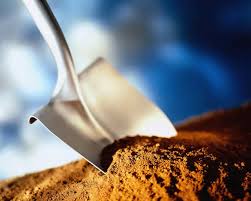 Who Salted The Dig?
The manís facetious accusation was that if there was a God, He salted the dig. In other words, God planted information of all sorts that has misled man into believi
... More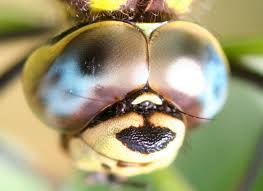 Evolutionists Look For Curtains
Giant insects have been found in the fossil record. The largest known is a dragonfly touting a two-foot five-inch wingspan. Science has found it puzzling how these g
... More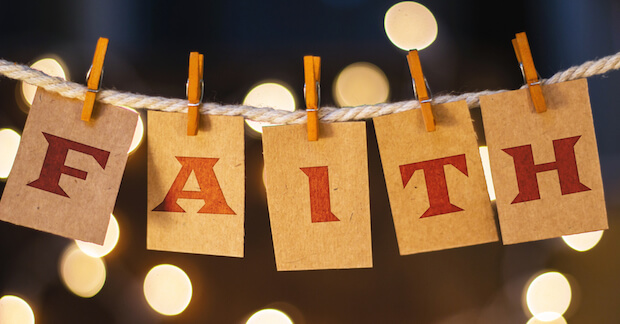 The Ultimate Benefit Package (The Science is In)
The benefits of faith are immediate and also eternal. Faith stands to the truth long before todayís science begins to understand. The redeemed obey the Word of God
... More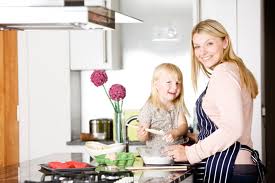 Mom and Keepers at Home
This article is directed to those Biblical antagonists who claim the Bibleís marriage commandments are valueless, and that the mother, in particular, is free from it
... More
More Featured Articles
Browse By Category
All articles have been added to various categories to allow you to browse by subject matter.
Welcome to Godsaidmansaid.com! We are so glad you've come. If you have comments or questions please contact us we would love to hear from you.

Weekly Webcast
Every Thursday at 5pm EST catch the fresh bread being delivered. Start Now

Sponsor Radio Commercials
Godsaidmansaid.com is a non-profit ministry whose sole purpose is to support the truth found in God's word in the Holy Bible.

100% of your donations are used solely toward the purchasing of air time for radio commercials to promote the beautiful word of GOD.
One well placed commercial could yield thousands of visitors to this site to hear the Truth of God's Word.

Today's Power Verse
Genesis 1:1 (KJV)
In the beginning God created the heaven and the earth.