Recently Advertised Articles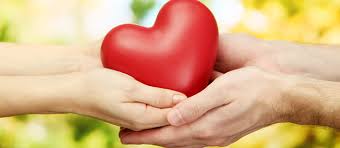 Give And You Shall Receive
It really is better to give than to receive. Helping others--but not getting help from others--lowers the risk of death for elderly people. Making a contribution to
... More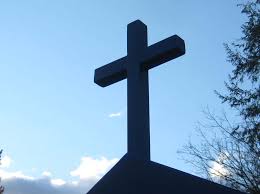 Go To Church: Live Longer—Even Forever
People who attend religious services a couple of times a week may live longer, a new study suggests. In fact, the study even suggested that church attendance could
... More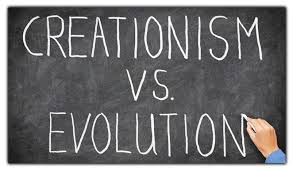 In Six Days: Yes
The camp of atheism/evolution was recently dealt another blow when one of their own decided to challenge the sacred paradigm. Since then, a number of prominent memb
... More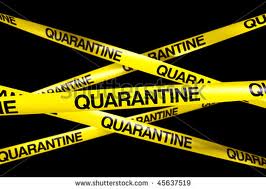 Quarantine
A running issue out of the flesh covers a myriad of problems, for example, the common cold. You can be certain that in this world there are billions of sicknesses ea
... More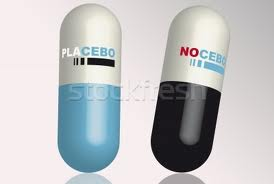 Nocebo, Placebo, and You
As you should suppose there is an opposite to the placebo effect and it is called the nocebo effect, which is basically the physically negative things that take plac
... More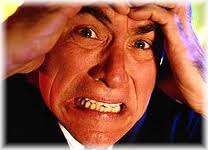 The Formula for Killing Stress
Stress is a killer, and because God's Word promises the faithful abundant life (John 10:10), He spends considerable time in the Scriptures teaching us to handle stre
... More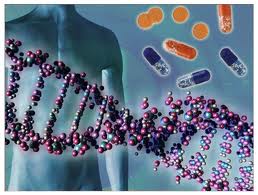 New Science Says Bible True, Again
It was Charles Darwins position that, as science advanced in knowledge, it would become abundantly clear that religion and faith in God would no longer be relevant,
... More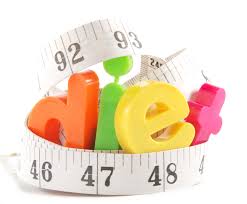 The Perfect Diet (Updated)
God spends a considerable amount of time in the Bible giving instructions concerning diet. The food and drink we consume—which dictates much of basic health—also ha
... More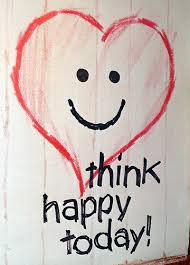 A Merry Heart or a Broken Spirit
Do you have a merry heart? Are you resting in the peace that passes understanding? A merry heart is a gift from the Lord Jesus Christ to those who surrender their li
... More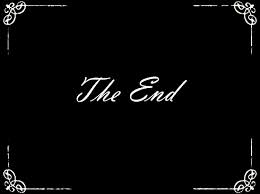 Science's Plan To Escape Universe's End
It's common knowledge amongst five-year-old Bible students that the heavens and the earth will come to an abrupt end. Scientists, as well as evolutionists, have come
... More
More Featured Articles
Browse By Category
All articles have been added to various categories to allow you to browse by subject matter.
Welcome to Godsaidmansaid.com! We are so glad you've come. If you have comments or questions please contact us we would love to hear from you.

Weekly Webcast
Every Thursday at 5pm EST catch the fresh bread being delivered. Start Now

Sponsor Radio Commercials
Godsaidmansaid.com is a non-profit ministry whose sole purpose is to support the truth found in God's word in the Holy Bible.

100% of your donations are used solely toward the purchasing of air time for radio commercials to promote the beautiful word of GOD.
One well placed commercial could yield thousands of visitors to this site to hear the Truth of God's Word.

Most Popular Articles
Today's Power Verse
Acts 1:8 (KJV)
But ye shall receive power, after that the Holy Ghost is come upon you: and ye shall be witnesses unto me both in Jerusalem, and in all Judea, and in Samaria, and unto the uttermost parts of the earth.