Recently Advertised Articles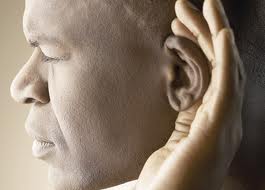 Science And Hearing The Voice of God
Carnal man has refused to retain God in his knowledge, so he is doomed to seek empty-headed foolishness. He will pursue those things which are not convenient; not t
... More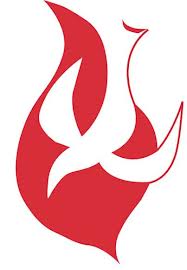 Scientists Study Speaking In Tongues
I often say when ministering the Baptism with the Holy Ghost that the spiritual action never goes above the nose. When one speaks in tongues, the brain between your
... More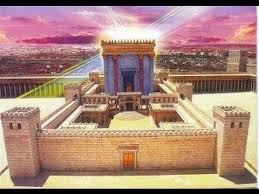 Twenty-One Signs of Doomsday (Update III) — Third Temple
The Jewish people are preparing to rebuild the third temple, a necessary element for the second coming of Jesus Christ and a soon after Armageddon—doomsday for the w
... More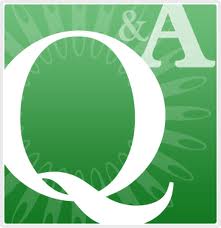 QandA: New World Order, Free Will
I have a question of my own that no one seems to be able to answer satisfactorily: Will we have free will in heaven? If no, then how do you explain Lucifer's desires
... More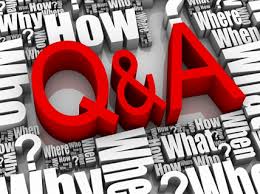 QandA, The Supreme Divinity
Why does God speak as if there is more than one God? He uses the phrase "one of us," which is plural, implying that there is more than one God.
... More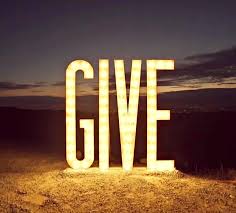 God Said Give and the Perfect Interface
What inspires humans to display acts of generosity? Economists, psychologists, and philosophers have pondered this question for millennia. If one assumes that huma
... More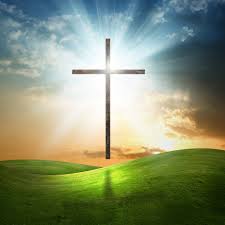 The Born-Again Are A New Kind
When we are born into our Father's house, He gives us a new name because we are a new creation—sons and daughters of God—and this name is registered in the Lamb's Bo
... More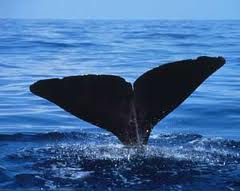 Jonah — Everyone Says Yes
Everything says "Yes" to Jonah. Biology says "Yes." History says "Yes." Archaeology says "Yes," and God says "Yes."
... More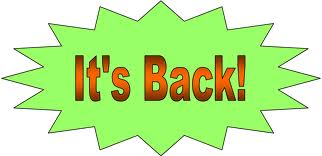 911 Years and Immortality Is Back
"We treated these animals that were the equivalent of your grandmother," DePinho says, "and they became like young adults." He says he had expected to be able to sto
... More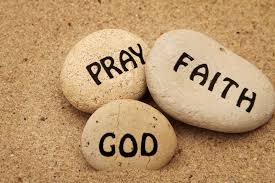 Meditation, Prayer, Church, and Words Make Big News, Again!
Has science proven any real, measurable benefit of meditation, prayer, going to church, and the life-altering power of words? Meditation doesn't just improve mental
... More
More Featured Articles
Browse By Category
All articles have been added to various categories to allow you to browse by subject matter.
Welcome to Godsaidmansaid.com! We are so glad you've come. If you have comments or questions please contact us we would love to hear from you.

Weekly Webcast
Every Thursday at 5pm EST catch the fresh bread being delivered. Start Now

Sponsor Radio Commercials
Godsaidmansaid.com is a non-profit ministry whose sole purpose is to support the truth found in God's word in the Holy Bible.

100% of your donations are used solely toward the purchasing of air time for radio commercials to promote the beautiful word of GOD.
One well placed commercial could yield thousands of visitors to this site to hear the Truth of God's Word.

Most Popular Articles
Today's Power Verse
Psalm 118:22 (KJV)
The stone which the builders refused is become the head stone of the corner.