Recently Advertised Topics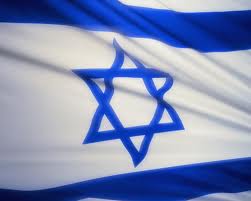 Israel as a Nation
This pheonomenal proclamation was made over 2,500 years ago.
... More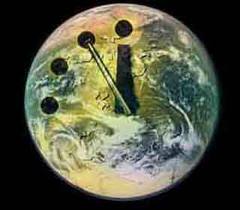 Twenty-One Signs of Doomsday (Update III) — Third Temple
God alone knows the exact time of Christís return and the culmination of all things thereafter. He gives us road signs along this journey in the form of historic ev
... More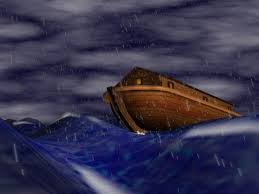 Noah Series
Noah Series
... More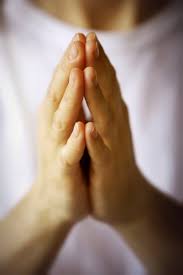 QandA, Sinnerís Prayer, Jesus the Carpenter, Advertising and the Bible
Where do the concept and notion of the "sinnerís prayer" come from? Is it Biblical?
... More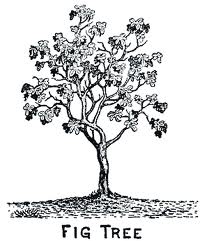 Twenty-One Signs of Doomsday (Update XXV - Caught Sleeping)
For nearly 2,000 years, Israel has been scattered around the globe. Their name did not exist on the worldís globe, but in 1948, they were once again recognized as a
... More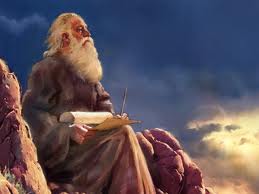 Jeremiah — Godís Prophet Vindicated
The skeptics have railed upon the Bible, attempting to discredit its every aspect. The great prophets of God such as Noah, Abraham, Moses, Isaiah, Jeremiah, Ezekiel,
... More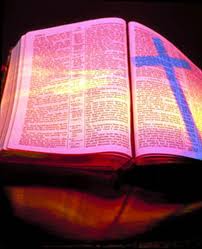 The Measure of Faith
All believers understand at one level or another that faith is the only currency in the Kingdom of God. Beginning with initial salvation all the way to eternal life
... More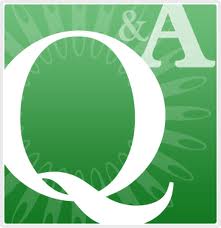 QandA: Incest
Godís directives and commandments regarding man changed enormously as a result of the fall of Eve and Adam. As the law of sin and death entered, Adam and Eve became
... More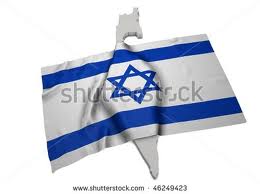 Twenty-One Signs of Doomsday — Israel Isolated
Is the end of the world as we know it in sight? Is Godís handwriting on the wall? The specific date of the return of Christ for His followers and the date of Armag
... More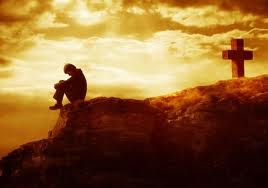 The Wages of Sin — Part Two
Is there truly a price to pay for disobedience? This is Part Two in a short series dealing with the reality of the Biblical concept of the wages of sin. This featu
... More
Browse By Category
All topics have been added to various categories to allow you to browse by subject matter.
Welcome to Godsaidmansaid.com! We are so glad you've come. If you have comments or questions please contact us we would love to hear from you.

Weekly Webcast
Every Thursday at 5pm EST catch the fresh bread being delivered. Start Now

Sponsor Radio Commercials
Godsaidmansaid.com is a non-profit ministry whose sole purpose is to support the truth found in God's word in the Holy Bible.

100% of your donations are used solely toward the purchasing of air time for radio commercials to promote the beautiful word of GOD.
One well placed commercial could yield thousands of visitors to this site to hear the Truth of God's Word.

Most Popular Audios
Today's Power Verse
Zechariah 12:10 (KJV)
And I will pour upon the house of David, and upon the inhabitants of Jerusalem, the spirit of grace and of supplications: and they shall look upon me whom they have pierced, and they shall mourn for him, as one mourneth for his only son, and shall be in bitterness for him, as one that is in bitterness for his firstborn.